Hitting the Road
In 2015, my buddy Craig and I hopped on our motorcycles, and spent nearly two weeks traveling up through New England. We went past the Finger Lakes and through the Adirondacks in New York. Through the Green Mountains in Vermont and the White Mountains in New Hampshire. Spent an evening with relatives in Maine, then turned around and headed back home. It was amazing.
During this trip, I had thoughts of sharing the pictures and tales with my friends and family. Being a web geek, the idea of putting it into a blog format easily sprung to mind. Maybe I could do a post a day, with the associated pictures, and post them for all to see. But then what? After the 12 days worth of words and pictures were over, what would I do then, not only with the site, but myself? Back to the daily grind, I figured.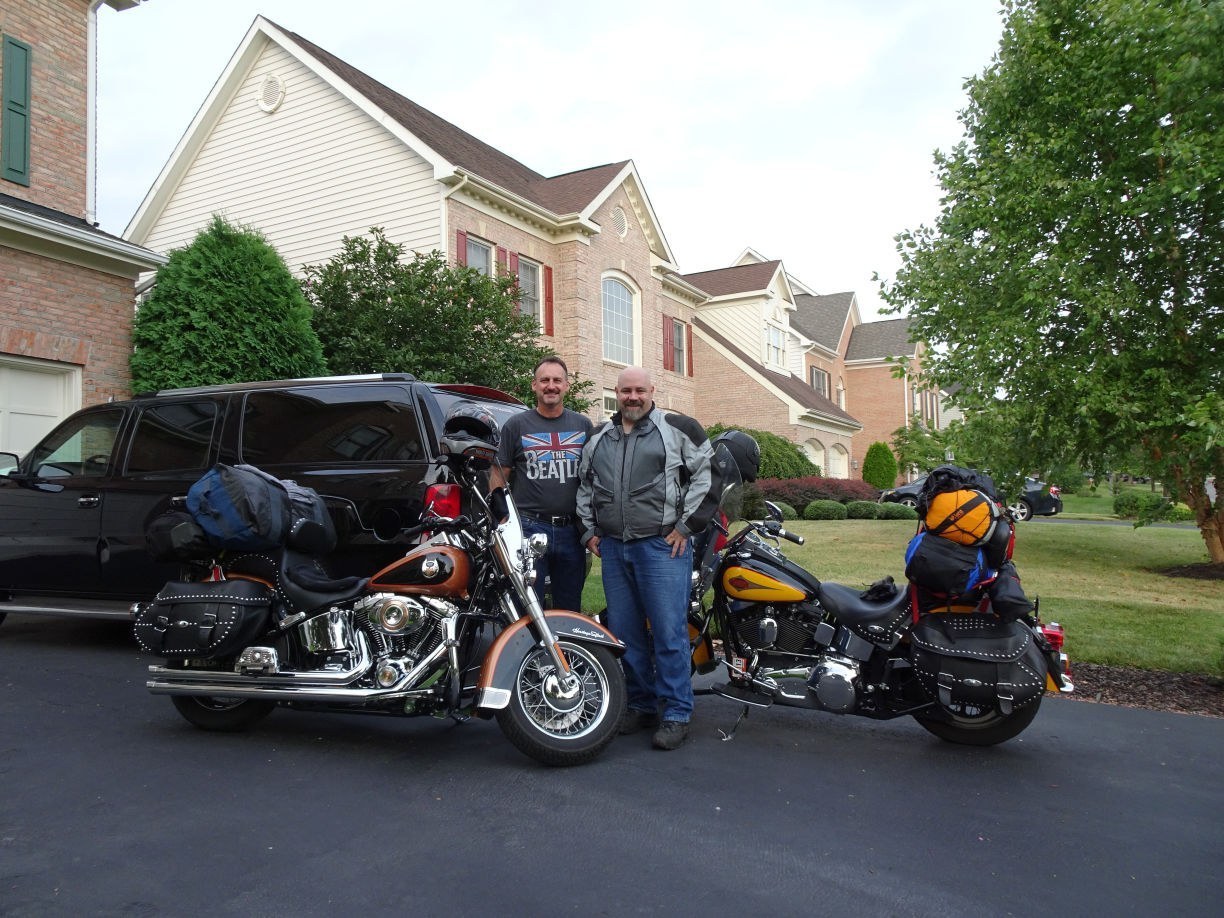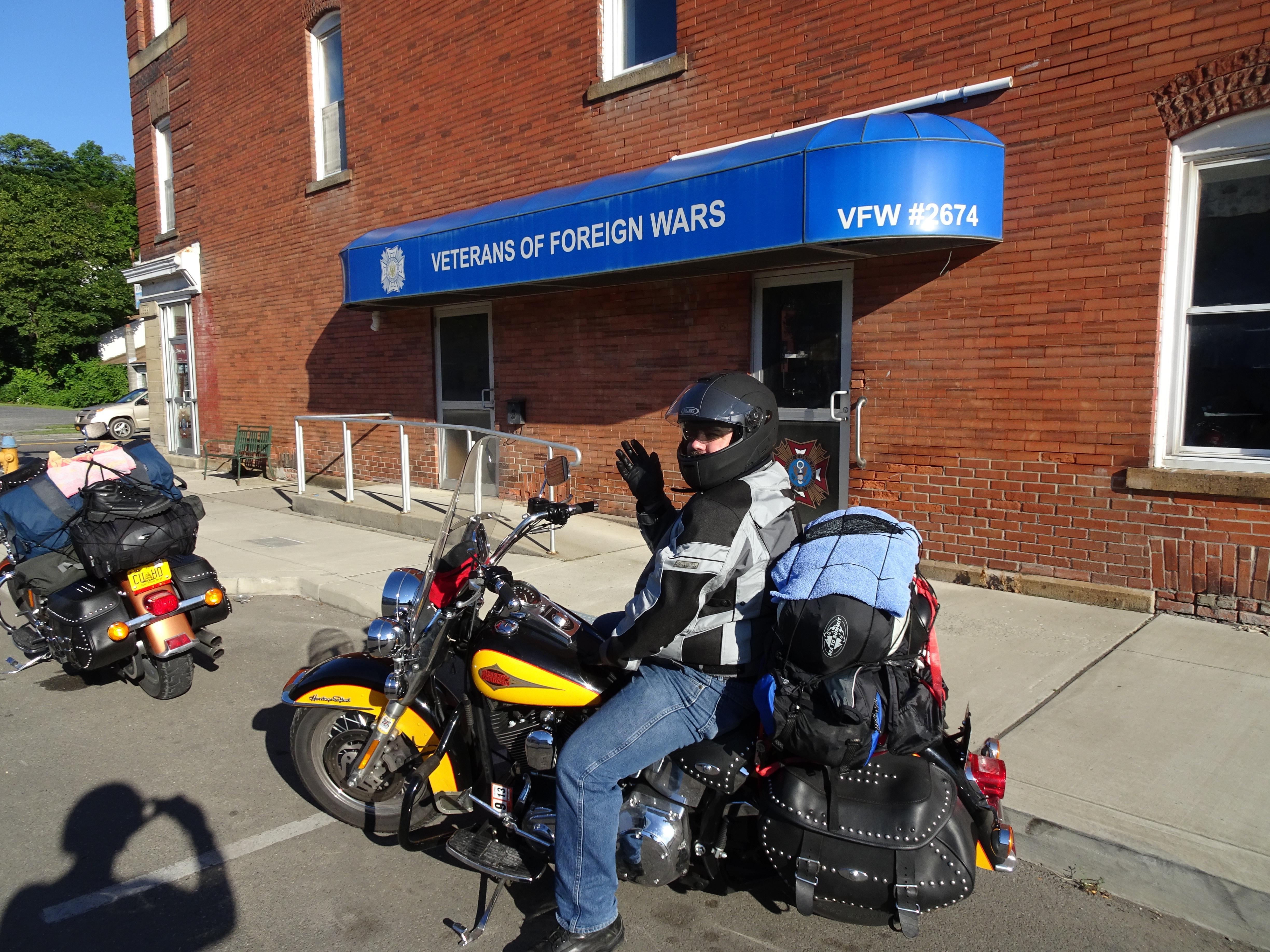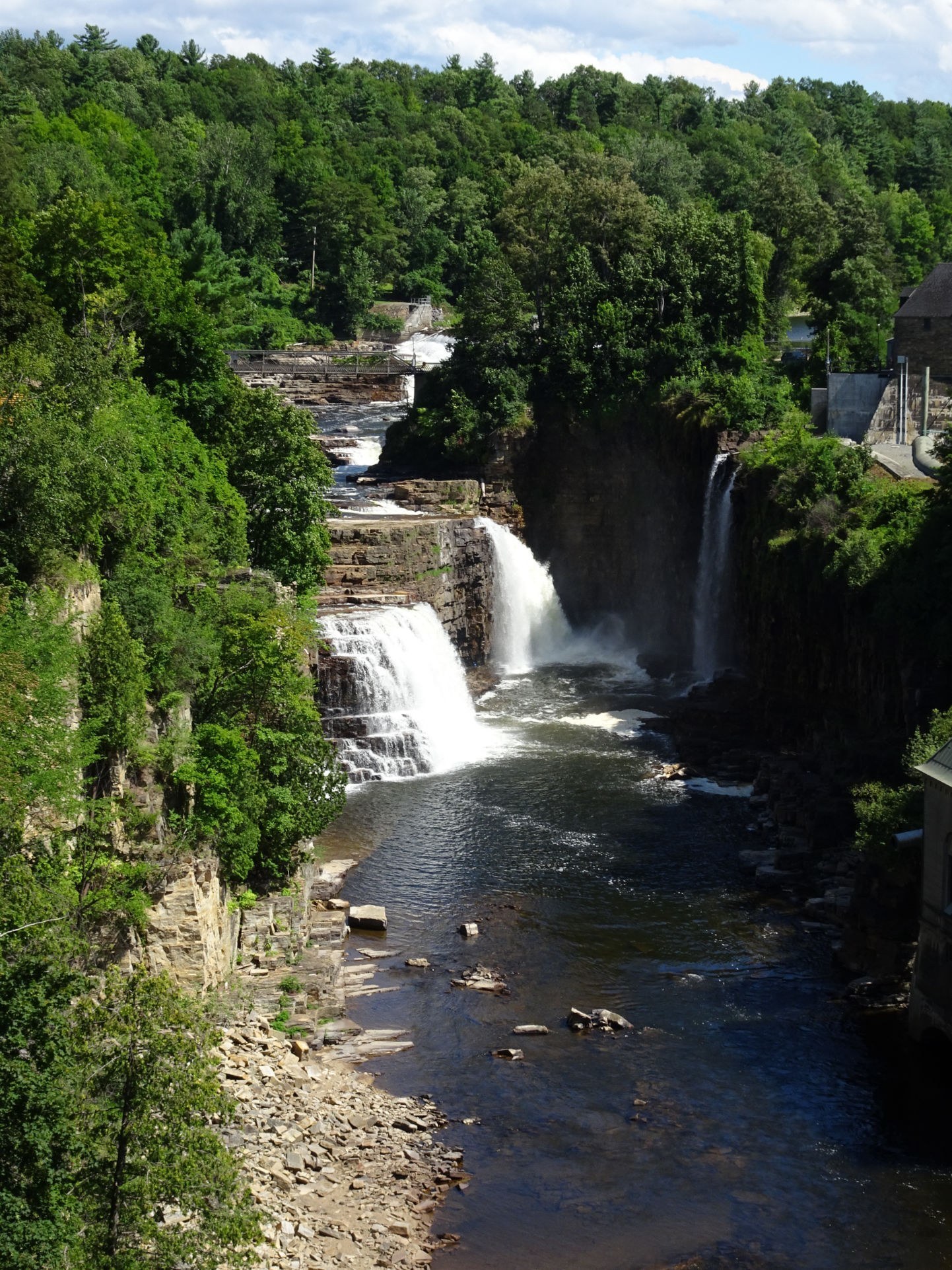 Then I stumbled across some videos of travel bloggers — Mainly the crew of SV Delos and Nikki and Jason from Gone with the Wynns — and wow, did it light a fire in me. These people were traveling, not only across the country, but around the world. And they were making it work, financially speaking. If they can do it, I reasoned, why can't I?
And then reality intruded. I have a family. I have a mortgage. I have kids, one in college, one living at home. I have a wife who has no interest in living that sort of lifestyle. Lawns to mow, bills to pay, mouths to feed, all the assorted stuff that comes with home ownership, and being a husband and parent. So, it was a nice dream.
But dammit… I want that dream. I want to see more of the world. I'm right in the middle of my mid-life crisis, and rather than the hot rod, or hot girl, I want the experience. I not only want to see London, Madrid, Sydney, San Fransisco, and Tokyo, but I want to see the World's Largest Ball of Twine. I want to not only see Stonehenge, but Carhenge as well. Visit the Great Wall of China, and Wall Drug too. There's just so much to see, that I know I'll never see it all. But why not at least try?
My idea is to start small, and part-time. There's plenty to see just in my local area. I have a vehicle to take me, my feet to walk around, my phone to record video, my laptop to write it all out. I'll start small, as it were.
This might end up sputtering and fizzling out before it even gets started. I tend to do that to myself often. I give up, decide it's too hard, too big, too much. I tend to not have confidence in myself.
But I have to give it shot. I have to at least try, and if I fail, at least I actually tried. Because sitting behind a computer and visiting these sites through a computer screen is not where it's at. We as a whole were not meant to live our lives vicariously.